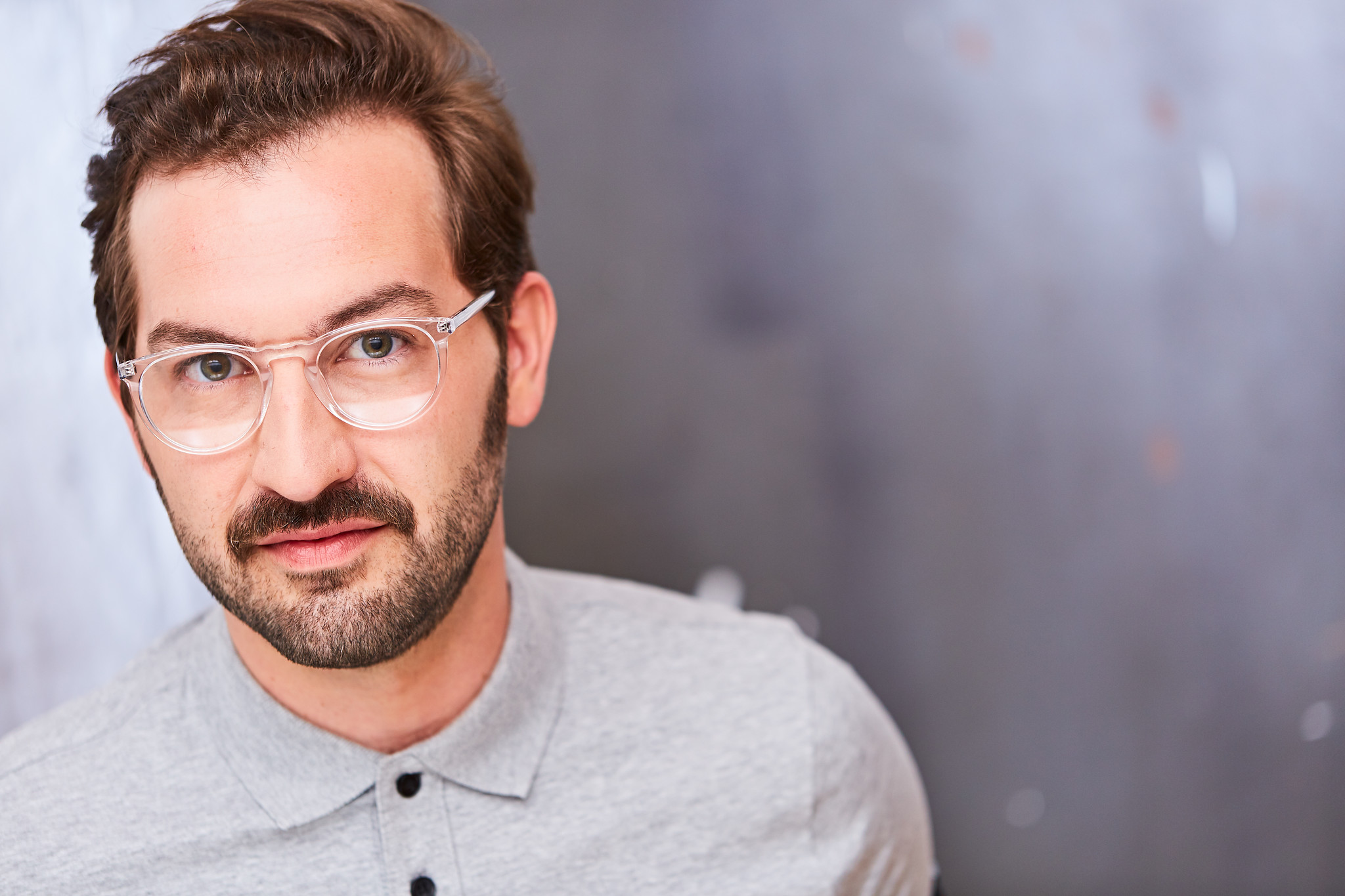 Timmy grew up the 4th of 6 kids in Owensboro, KY where he fell in love with the stage in church, performing in skits, musicals and leading worship.
Timmy is a proud alum of the KY Governor's School For The Arts where his love for acting blossomed into his oxygen.
Timmy received two Full-Talent scholarships for Theatre Performance at Savannah College of Art and Design and The University of Memphis.
After college Timmy began his theatre career before moving to Nashville to play music.
After his time in Nashville Timmy made the move to Chicago where he attended The Second City's Musical Improv and Improv/Sketch Conservatories before being hired by The Second City to perform aboard Norwegian Cruise Lines.
Since, Timmy has been an influential part of the Chicago Comedy Scene, acting and writing in some of the city's top shows including Bye Bye Liver, Cupid Has A Heart On, as well as getting 3 stars from The Chicago Tribune for his work in The Timmy Heidi Picture Show.
Timmy has received acclaim for his work on-screen, taking home the Best Actor award from NOLA Film Festival and receiving 4 other Best Actor Noms for his work in the short film Cry It Out. Timmy also starred in Wayne Hancock's music video "I Killed Them Both", which received Funniest Music Video at the Austin Comedy Short Film Festival and Best Folk Video at Apex Short Film and Music Video Festival.
Now a proud member of SAG-AFTRA, Timmy continues his training at The Black Box Theatre and any and all workshops he can attend. Timmy is also an active member of the Chicago comedy community, performing his unique style of solo sketch comedy, music and improv around the city.
Apart from acting Timmy is a loving father, husband, Second City instructor and kicks ass at making eggs!